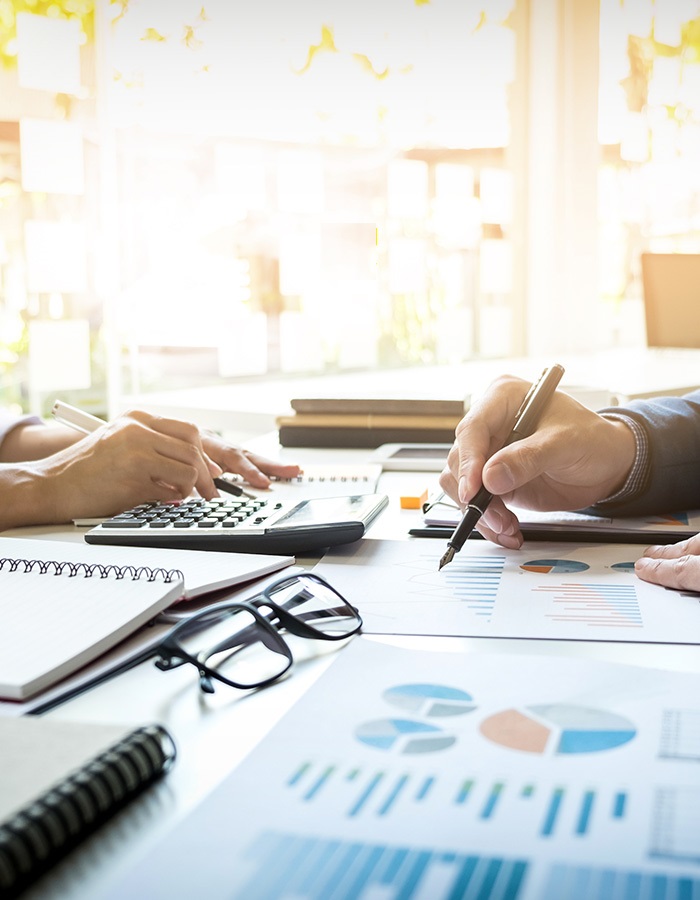 About
URSM
Universal Relocation Services & Management (URSM) is a one-stop shop for all your organizational needs and demands. URSM provides you solutions to all the challenges coming on your way while moving to new location.

Our professional and experienced team will make your move so easy and comfortable. URSM team have a vast experience of working with diplomats & expats of different nationality form mnc's like BMW, Mitsubishi Electric, Panasonic, Hitachi, K+N, Mitsubishi Chemicals, Honda, Samsung, KPMG.
Our Values
People who demonstrate integrity, respect, and teaming.
People with energy, enthusiasm, and the courage to lead.
People who build relationships based on doing the right thing.
They are the fundamental beliefs of our global organization.
Our Services
URSM offers you competent and creative solutions to all your problems.