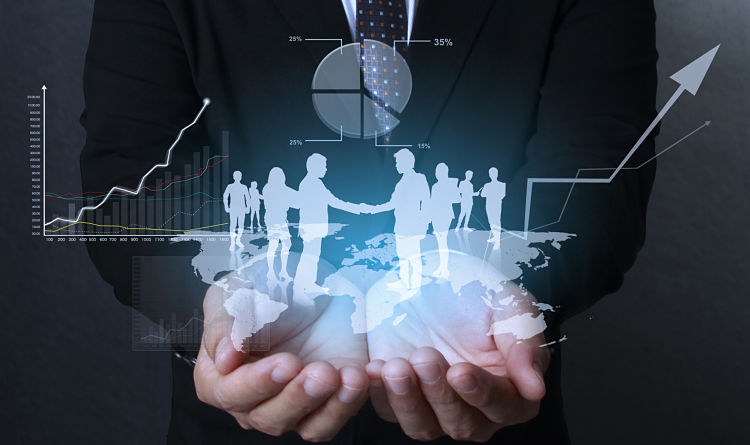 Universal Relocation Services & Management (URSM) is a one-stop shop for all your organizational needs and demands. URSM provides you solutions to all the challenges coming on your way while moving to new location. Our professional and experienced team will make your move so easy and comfortable. URSM team have a vast experience of working with diplomats & expats of different nationality form mnc's like BMW, Mitsubishi Electric, Panasonic, Hitachi, K+N, Mitsubishi Chemicals, Honda, Samsung, KPMG.
Our Mission & Vision
We want to be recognized as the global leader in relocation, fleet and vehicle management, Furnishing & all Kind of services & maintenances for companies and the public sector. This is reflected in our mission statement: be a partner to our clients in providing the best and most efficient relocation, fleet and vehicle management solutions, visa - immigrations, taxation and I.T. solutions.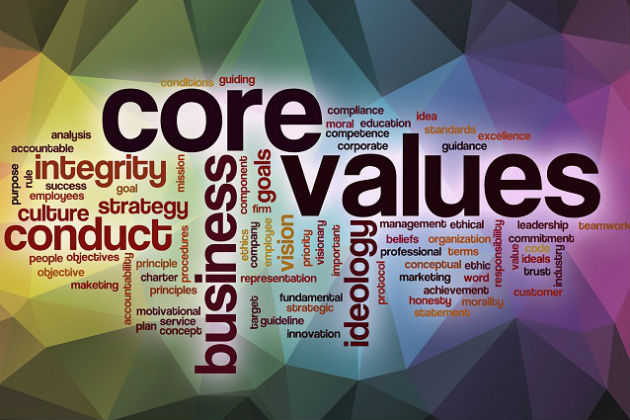 People who demonstrate integrity, respect, and teaming.
People with energy, enthusiasm, and the courage to lead.
People who build relationships based on doing the right thing.
Our values define who we are. They are the fundamental beliefs of our global organization. They guide our actions and behavior. They influence the way we work with each other – and the way we serve our clients and engage with our communities.
Every day, each one of us makes choices and decisions that directly affect the way we experience each other and the way our clients and wider communities experience us. Our values give us confidence that we are using the same principles to help us make these decisions throughout our global organisation.
Every Quarter, we celebrate the way we live our values through our URSM Values Award. Through this award, we give our people the opportunity to recognise their colleagues who are bringing our values to life every day. This is an important way in which we are building our shared culture, founded on our strong commitment to our values.